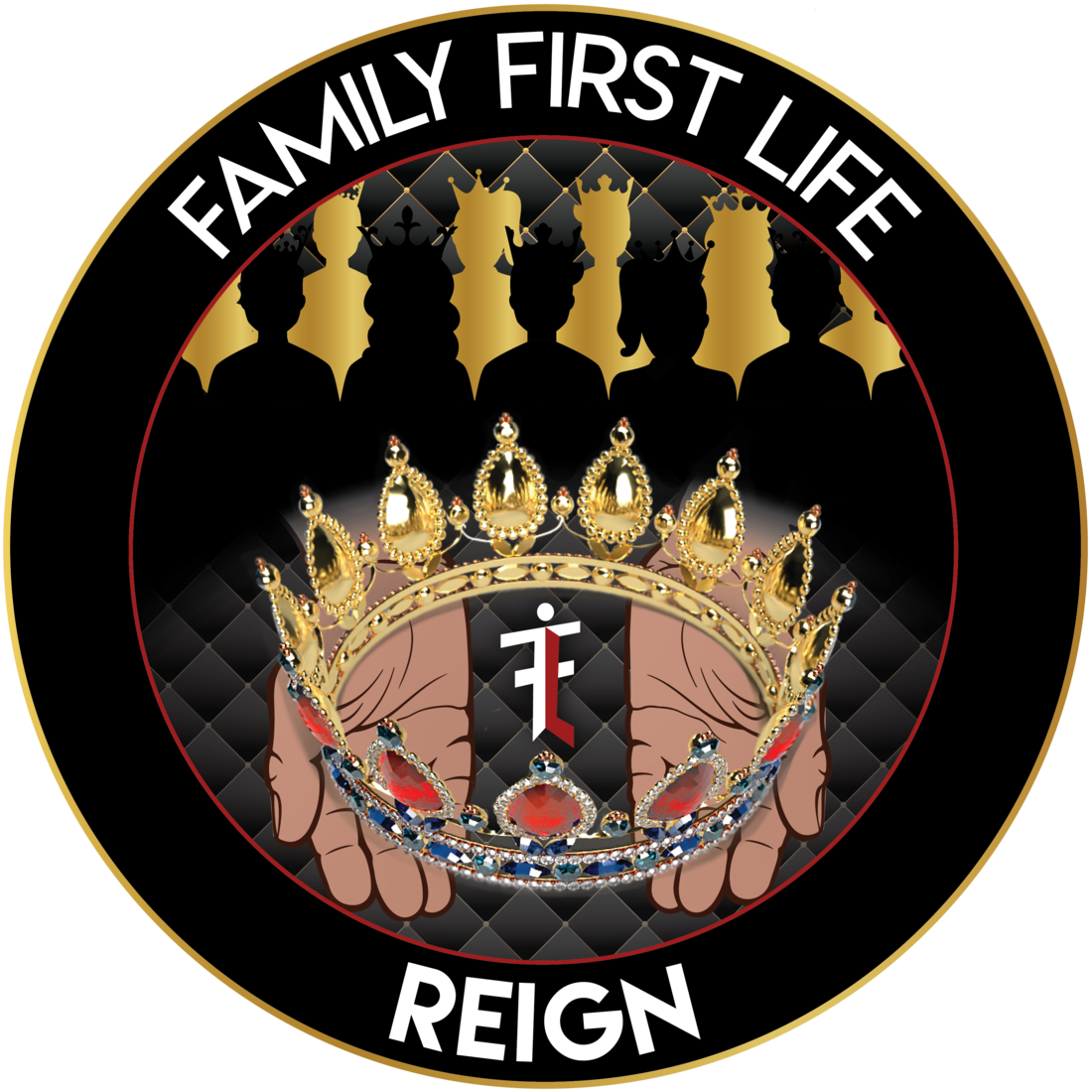 Make $15k+ Per Month Part-Time Or $30k+ Per Month Full-Time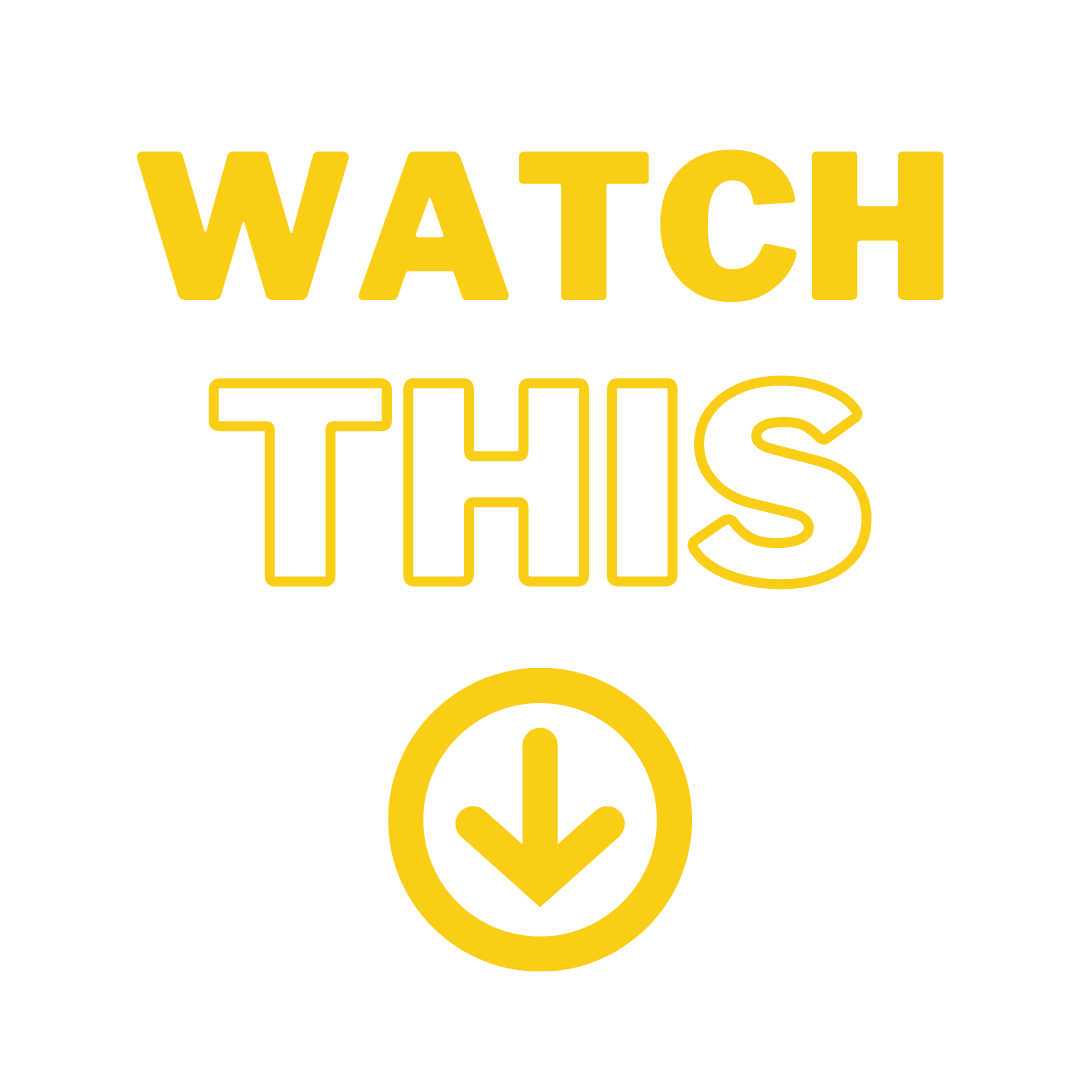 Contact Us Directly To Join Our Team
Trevor Dunbar
(406) 220-3377

Genevieve Okoro
(856) 669-7273
Want To Learn More?

Join Our Team And Get Personal Mentoring From Genevieve Okoro & Trevor Dunbar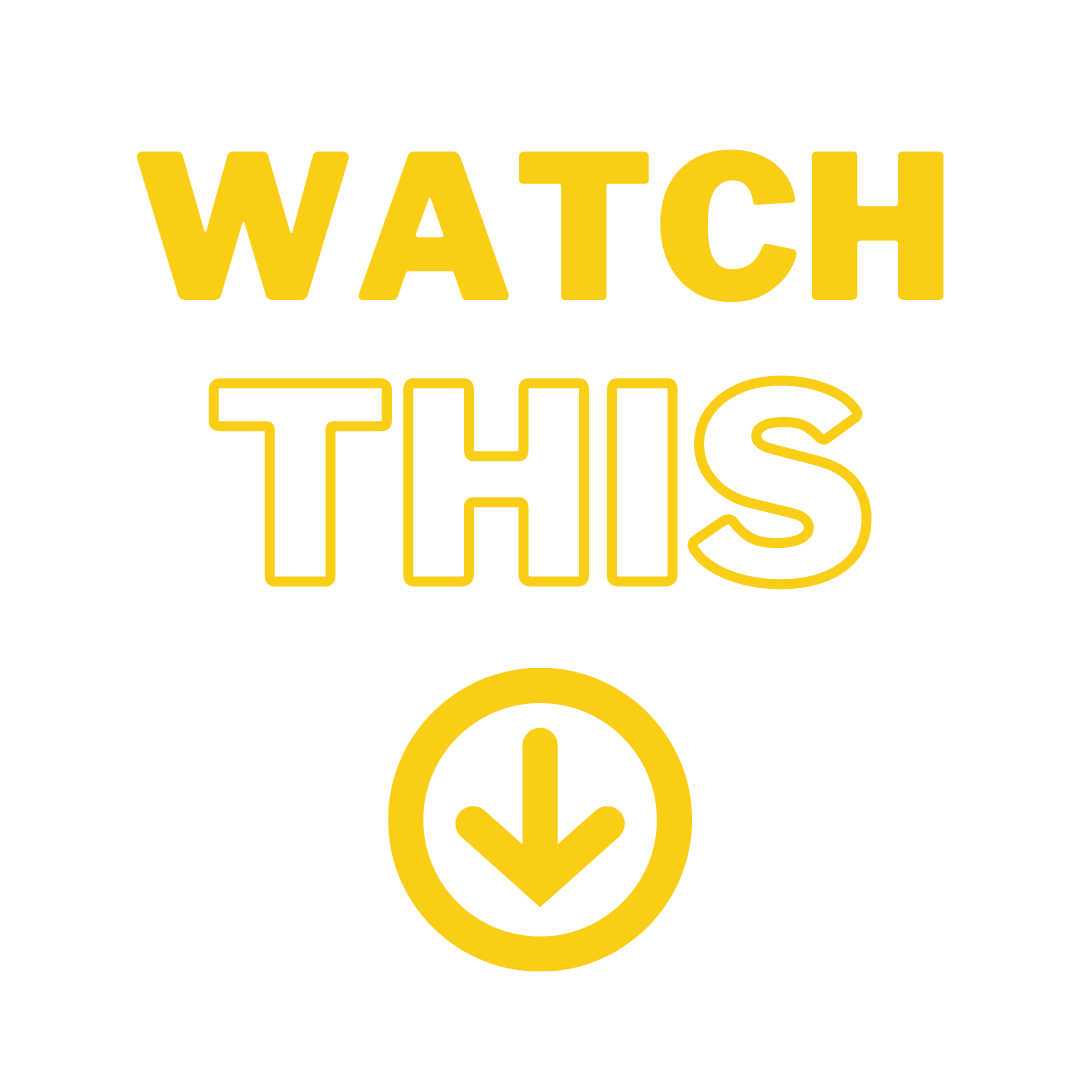 Trevor Made
$60k In 60 Days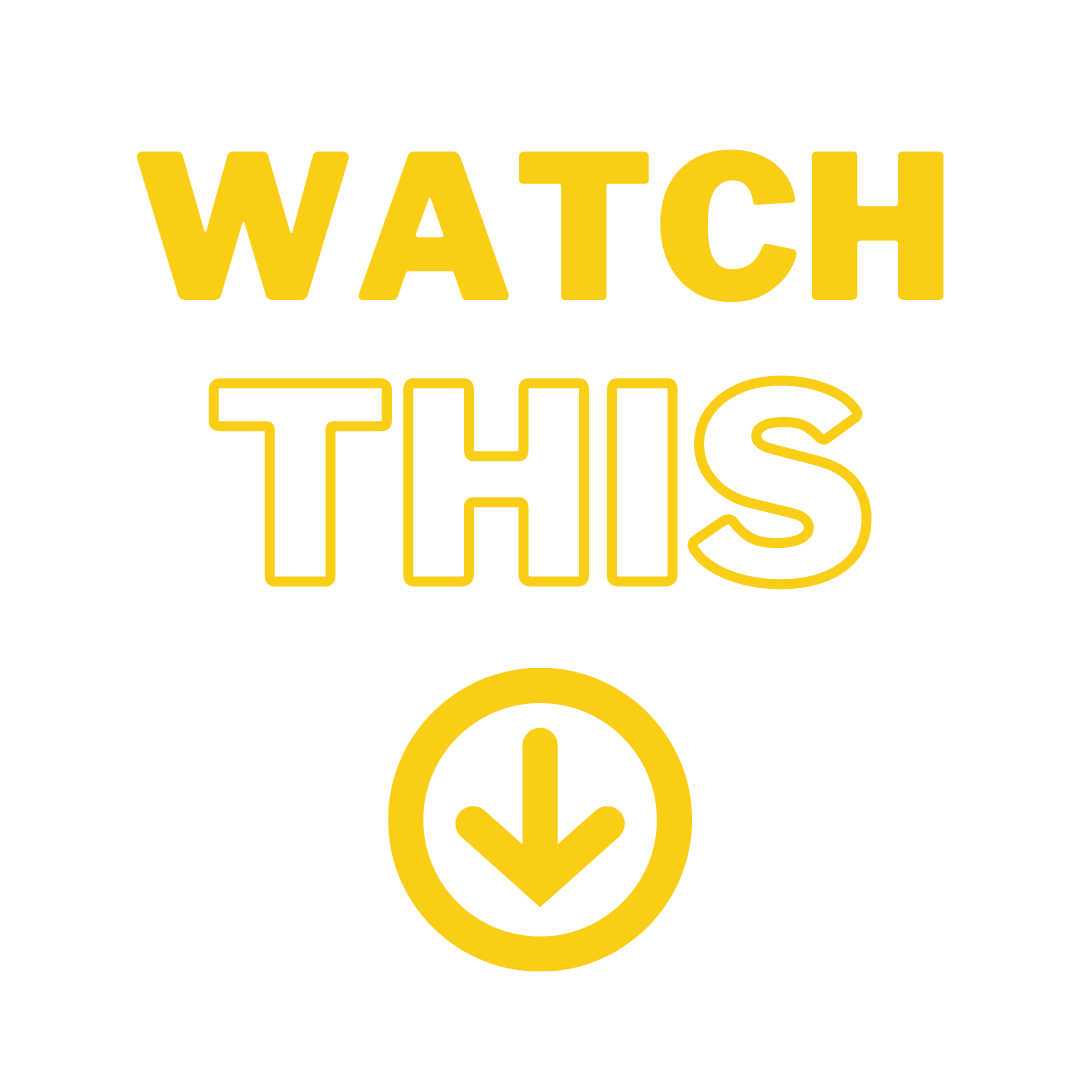 Genevieve Had $1,000 Deposits Per Day Her First Year
6 Reasons Why You Belong Here:

1. HIGHEST COMPENSATION: Highest compensation in the industry. Starting 100%, and ability to earn up to 145%. PLUS Bonuses on top of that.
 
2. TOP TRAINING: Best Training in the industry from active top producers teaching what is making them so successful. We will help you become the smartest agent in the field.
 
3. FRESH LEADS: Direct Mail Mortgage, Internet, Final Expense, Medicare, and Annuity leads
 
4. NO FEES: No costs for Training. No costs for your back office. No costs for training events or the Annual Convention. Plus Free license training for new agents. 
 
5. VESTED RENEWALS: Fully Vested Renewals From Day One and we do not make you sign a contract.

6. PERSONAL MENTORING & COACHING: You'll get leadership and support from Genevieve Okoro and Trevor Dunbar to launch fast and achieve your personal goals.
Compensation Details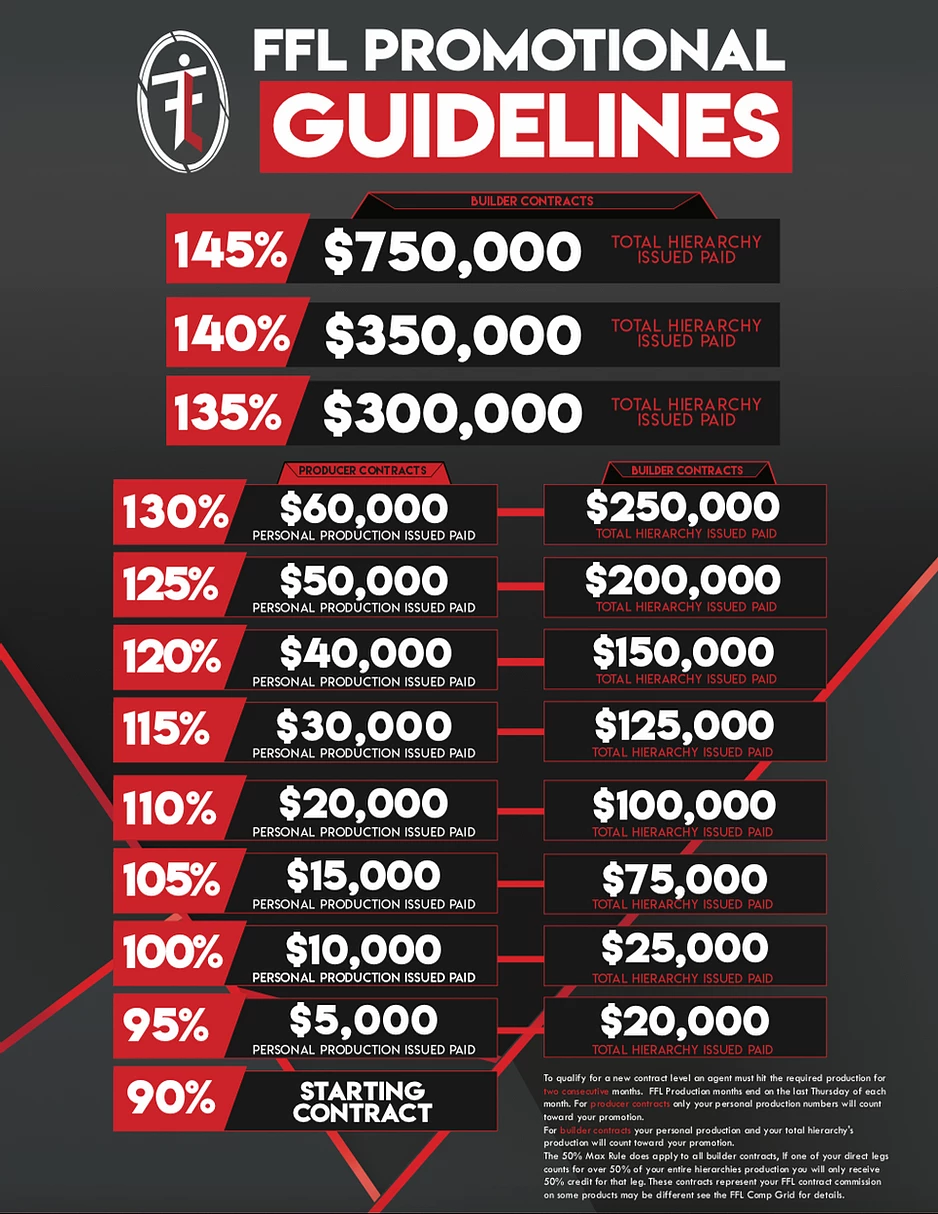 Agency Bonus Program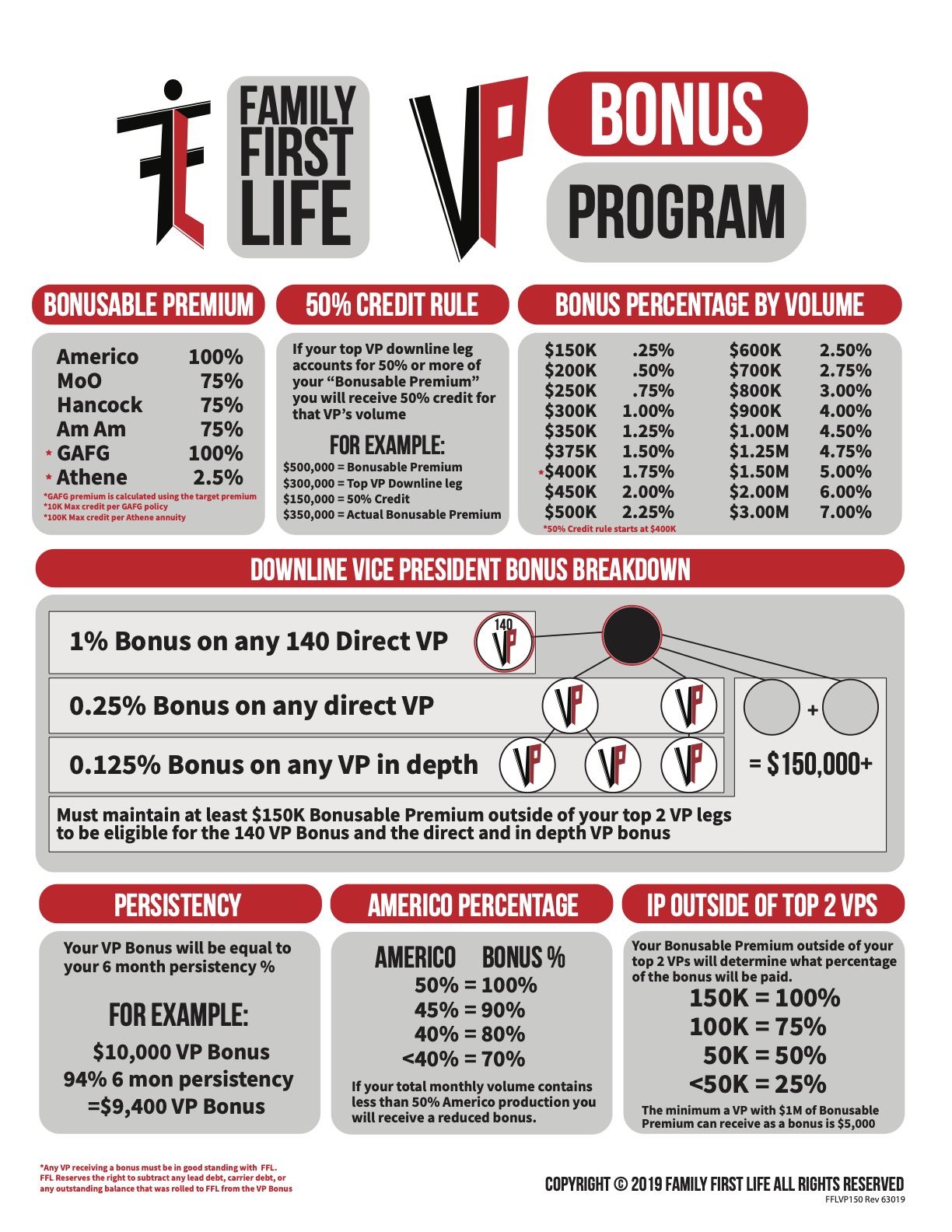 Carrier Comp Grid
Are You Ready To Reign?
Get back to the person who sent you here